NPR-80 Series
Developable Photo Imageable Solder Mask
NPR-80 is alkaline developable photo imageable solder mask (2-component type) .
These grades have been applied for fine patterned circuit boards in a wide range of fields since 1997.
Meanwhile, we provide various products that have long-term electric reliability for the recent fine patterning and can contribute to the reduction of environmentally hazardous substances.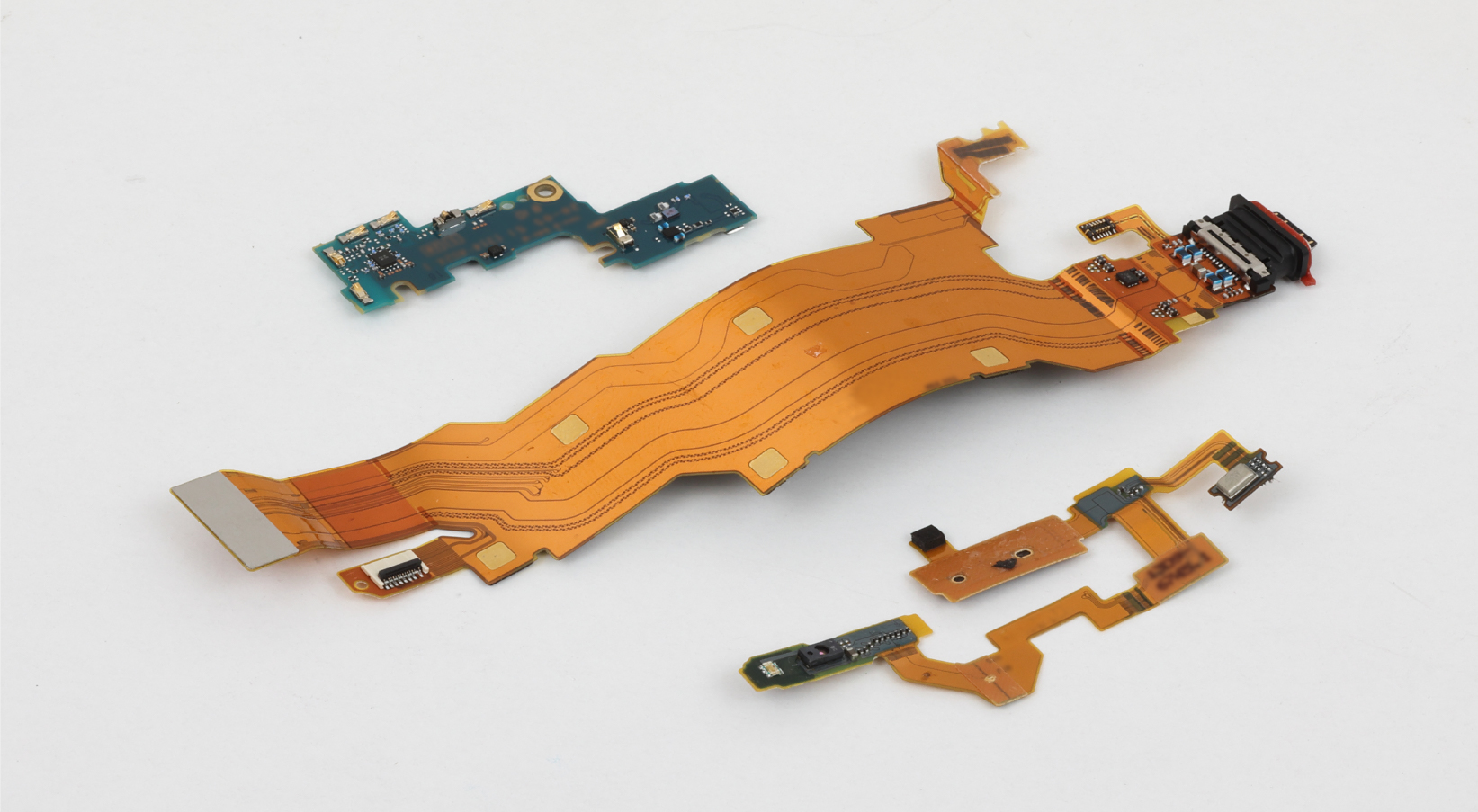 Electric reliability

[Test condition] 85deg.C, 85%RH, DC60V
[Test coupon] Upisel 25N which has 100um pitched line.
Properties
Item
Representative value
Test condition
Photosensitivity
9 〜 11
29 〜 32
21 Step tablet
41 Step tablet
Resolution
45um / 45um
Line / Space, Thickness about 20um,
Scattering light 500mJ/cm2
Flexibility
> 1cycles
> 2,500cycles
25um PI film, Angle 180deg., Pressure 50N
MIT folding endurance test R=2.0mm,
土 135deg.
Pencil hardness
5H
JIS K 5600
Adhesion
Class 0
JIS K 5600
Heat resistance to solder
> 1cycles
Pb free solder paste,
Reflow peak temp. 260deg.C, 30sec.
HHBT
> 2,000hours
85deg.C, 85%RH, DC60V,
30um Pitch (L/S=15um/15um)
HAST
> 200hours
110deg.C, 85%RH, DC60V,
30um Pitch (L/S=15um/15um)
Products
Name
Color
Features
Halogen Free
ID43
ID43YR
Green
Yellow
Good flexibility
non-compliant
ID55B
Blue
Good long-term electrical reliability, Excellent flexibility
< 300ppm
ID60
Green
Good flexibility, Flame resistance
non-compliant
ID100
ID100YR
ID100T
Green
Yellow
Natural
Low tackiness, High electrical properties
non-compliant (*1)
ID120YR-HF
Yellow
Low tackiness
< 300ppm