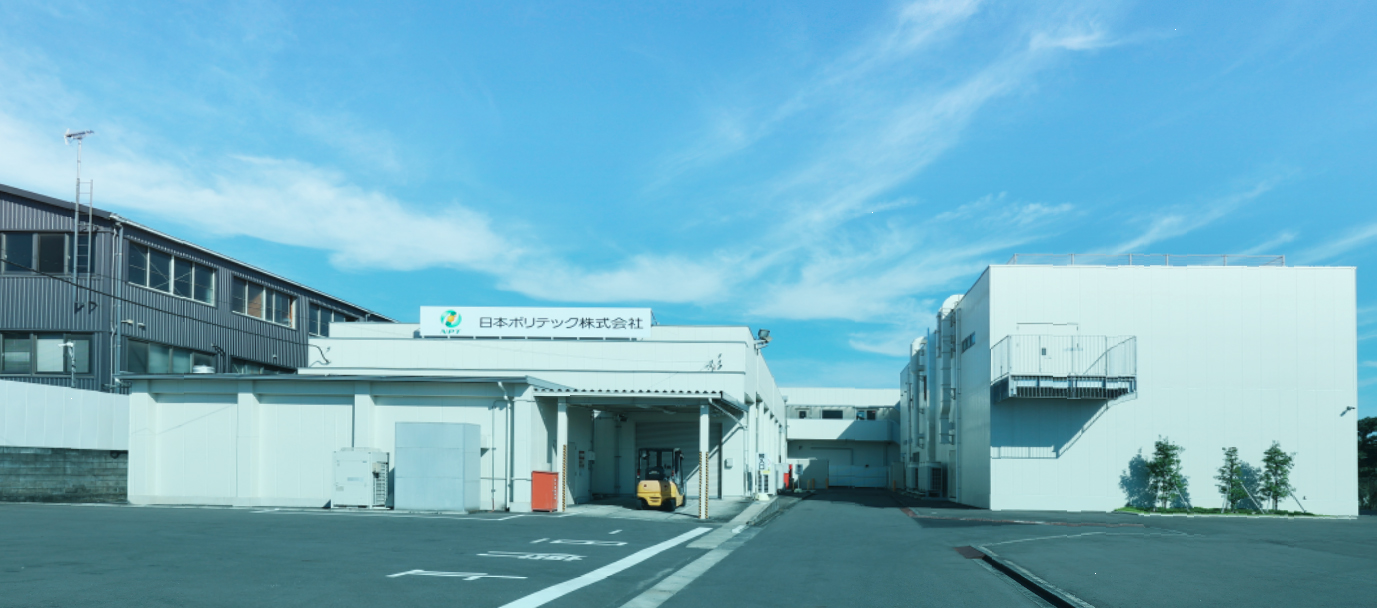 Philosophy
We will continue to take the challenge of creating No.1 value and a dream-filled future with products that are trusted and appreciated.
Our products must have No.1 value.
Our products must be trusted and appreciated by society.
Our products must contribute to the creation of a dream-filled future.
Conduct corporate activities in compliance with laws and regulations.
Create an operation site that gives top priority to safety.
Pursue a superior technology-based company.
Take actions that is trusted by our customers.
Give opportunities to employees who have a strong desire to grow.
Deliver No.1 products.
Build a relationship of co-existence/co-prosperity with our partners.
Always take the right actions.
Always put safety first.
Aim for No.1 technology in any mission.
Understand what our customers demand correctly and act accordingly.
Grow by taking challenges without giving up even when faced with difficult tasks.
Continue zero quality troubles through individual responsible work.
Respect all partners and learn from each other.